Each learner will have 16 months to complete any QQI Level 5 or Level 6 Major Award. Any learner completing Multiple Modules will have 2 months per module.
We do accept Social Welfare Funding. All you will need is to arrange an appointment with your local Social Welfare and enquire about applying for a TESG Form. This can fund the learner up to €500 towards a QQI Course with us.
Most of our QQI online courses will have 20 hours of practical work experience per module.
Our QQI online courses do not have any set Start Date, the courses run throughout the year. You can start the course as soon as you enrol.
Enrolment and registration is completed over the phone, you can contact us on 01-6855300 to get started.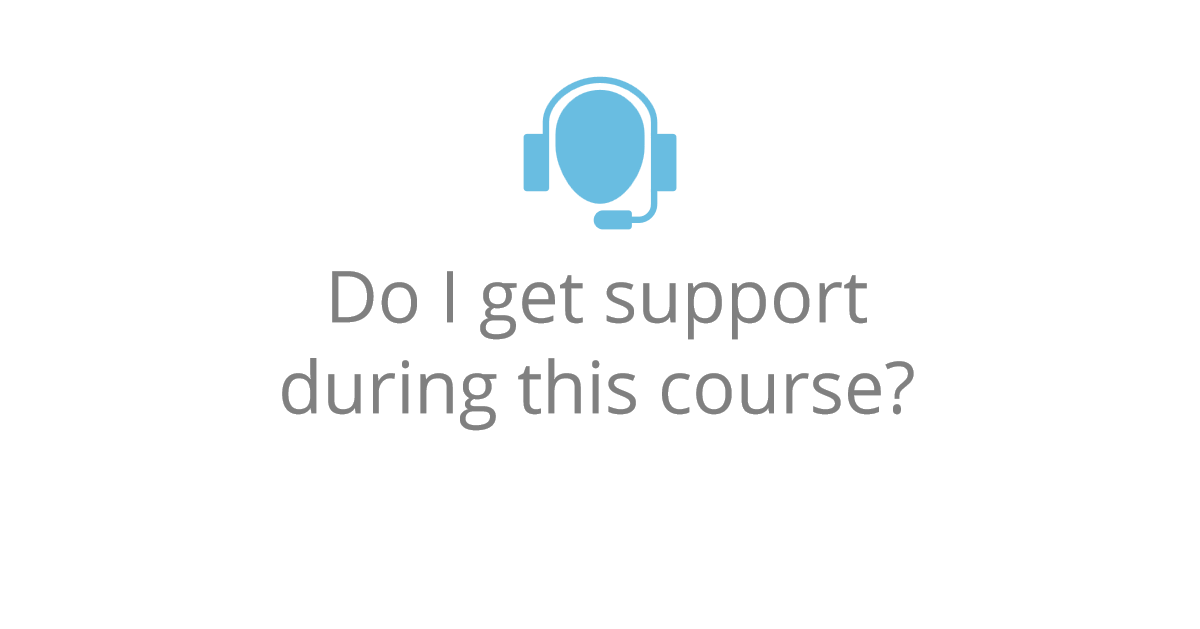 At Chevron College, we pride ourselves in employing the best people in the industry to deliver courses to you. By investing heavily in our tutors, we can guarantee student satisfaction. All of our full time in-house childcare & healthcare tutors are highly qualified individuals with vast and relevant industry experience. Each learner will also have access to Student forums, where they can discuss their course with fellow learners; each one of our courses comes with tutor feedback, formative assessments; inductions and webinars all in the hopes to support our learners. Elaborate and informative Referencing resources and guides are also available to all of our learners. Every learner will also be provided with a detailed learner handbook which will guide learners through their course providing information on access, transfer, progression, assessment protocols, appeals, and various other policies.
Yes, all of our courses come with a monthly instalment plan.
No hidden costs – 100% transparency on course fees. Included in our online course fees are registration fees, Garda vetting & work place insurance.