Chevron College is proud to introduce you to our Childcare & Healthcare tutors
At Chevron College we pride ourselves in employing the best people in the industry to deliver courses to you. By investing heavily in our people we can guarantee student satisfaction. All of our full time in-house childcare & healthcare tutors are highly qualified individuals with vast and relevant industry experience.
Therese Quirke, Lead Level 6 Childcare tutor

Therese began her educational journey as a mature student achieving her leaving certificate in 2015. She continued her studies and went on to obtain her BA honours Degree in Early Childhood Education and Care where she then applied her skills and knowledge by working as an acting manager in an early year's setting. She has a keen interest in the holistic development of children and completed her Thesis on "the influences of pets on children's holistic development". Therese has continued her studies and is working towards the completion of her Masters.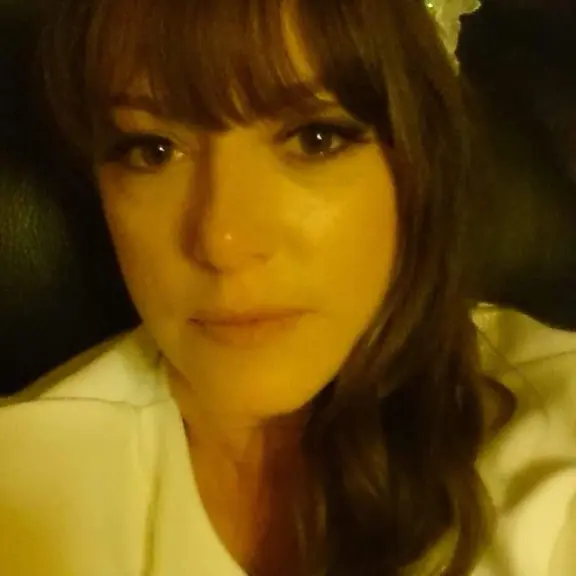 Gail Cullinane, Childcare Tutor
Gail holds a BA (Hons) Early Childhood Education and has a variety of experience within early years settings. She has a particular interest in promoting an integrated approach to working with children focusing on ways to create an inclusive and nurturing environment. Gail based her thesis on the "Importance of Outdoor Play for a Child's Holistic Development", detailing how the planning and design of the outdoor environment should support inclusion in all childcare settings. Gail is very passionate about education and works to make it a positive and fulfilling experience.

Donna Doyle, Childcare Tutor
Donna holds a BA (Hons) in Early Childhood Studies and a Diploma in Montessori Teaching (3-6 years).  Donna has over ten years experience managing both private and community based Early Years Settings.  Her theoretical knowledge and practical experience has led her to have a particular interest in the area of quality within the Early Years Environment, with an emphasis on training and mentoring early years practitioners.
Julie O Brien, Healthcare Programme Leader

Julie is a an experienced healthcare tutor with over 20 years' experience in her field a cross different healthcare settings. Julie has lectured in a number of third Level institutions over the last 12 years & is able to combine her theoretical knowledge with her  practical experience  as a health care practitioner of her subject  matters, including Care Of the Older Person,  Palliative Care, Intellectual Disability, Challenging Behaviours.  The combination of life's experience & healthcare experience gives Julie a good insight to the needs of the learners  and is able to  give the necessary support to all learners.
Áine McKenna, Health & Social Care Programme Leader

Áine holds a BSc (Hons) in Psychology and a PhD in Health Psychology from Ulster University. She has worked in the Higher Education sector since 2008 engaging in research, delivering seminars, lectures and developing new degree programmes. She has also conducted panel review work for the QQI at degree and masters level. Her most recent publications are available to view here and here.
Róisin Quinn Health & Social Care Tutor 
Roisin has a Diploma in Understanding Dementia and a postgraduate Diploma in Person-Centred Dementia Studies. She holds master's in Education and Wellbeing of the Older Person (MIC) and has completed a Higher Diploma in Further Education. She has published a book on Safety and Health in healthcare aligned with the QQI level 5 curriculum. She has several years' experience working as a social care coordinator in residential settings for older people and is now currently a social care director in a facility for older people with dementia. Her theoretical knowledge and practical experience have led her to have a particular interest in the area of education within Health and Social Care.
Rebecca McKenna

Rebecca holds a BSc (Hons) in Health and Society from Dublin City University. During her undergraduate studies she gained experience in both Health Research and Health Action. Her final year dissertation encompassed a health action project which focused on the impact of implementing Random Acts of Kindness sessions in a secondary school to address feelings of anxiety in students . During her time at University Rebecca gained experience working in the homeless sector in Dublin. Rebecca went on to complete postgraduate education in the field of Human Nutrition from University College Dublin. Rebecca has worked at managerial level in the Health and Nutrition sector. She has knowledge of a wide range of subjects in the social sciences and has experience teaching on modules in Global Health & Gender and Violence and Society.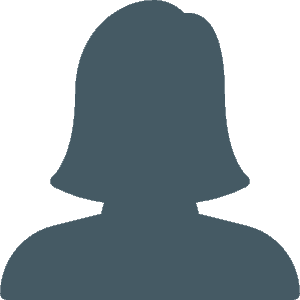 Mary Rose Walker, Social Studies

Mary Rose holds a BSocSc (Hons) from UCD, a HDip in Social Studies from UCC and an MLitt in Applied Social Studies from NUI Maynooth. She is the author of the book Suicide Among the Irish Traveller Community 2000-2006,  and has delivered lectures on this topic in Ireland, Austria and the Czech Republic. She has 25 years' experience in social work in the housing sector and has a wealth of practical experience to combine with her theoretical knowledge of the subject area.
Aoife Birney, Studies Advisor

Aoife holds a BA (Hons) in Social Care Practice, she graduated in 2019 with a First-Class Honours. Aoife has experience working in the social care sector, including children with disabilities, young people in residential care and care of the older person. Aoife works as Studies Advisor by using her personal and professional experience to support students to become independent learners. Aoife also acts as student advocate – this involves providing encouragement, advice and a listening ear. She supports students to become active and motivated learners.