Next start date: October 2023
*UK level 7 comparable to level 9 on Irish national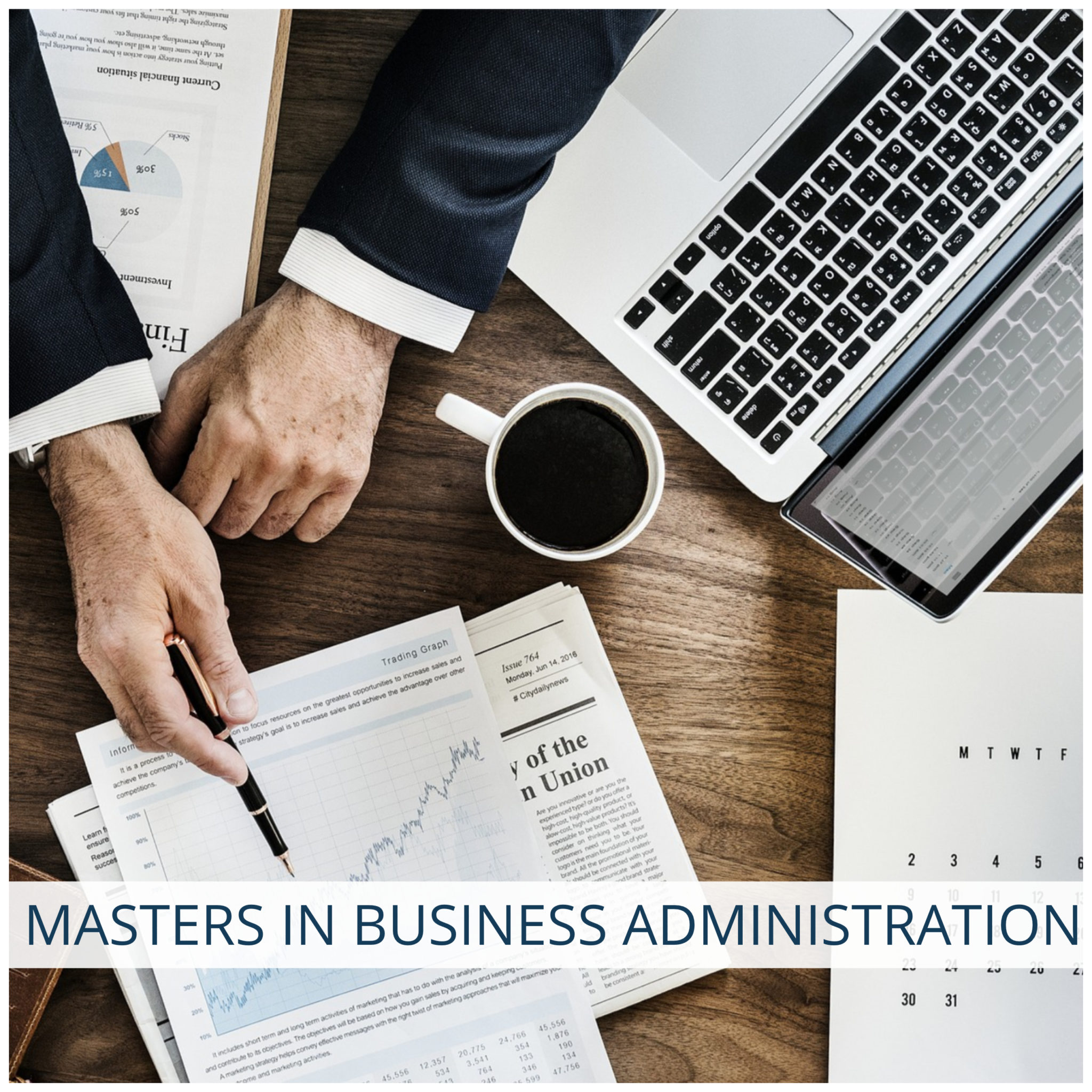 Masters in Busines Administration Online*
Chevron Training is launching an Online Masters of Business Administration in January 2021. This 2 year part time programme is designed for people looking for a deeper understanding of business and leadership skills and who want to further develop their skillset in the business environment.
Postgraduate Certificate in Leadership & Change
The Postgraduate Certificate in Leadership and Change, offered by Chevron College in conjunction with its academic partner, the University of Sunderland, focuses on participants' personal, professional and academic development needs and their ability to engage in transformational learning and change.
This course has been designed to help you develop your skills and become a better leader. You will learn how to recognise and apply the theories related to effective management, leadership, and change management.
Study is part time and online. Online delivery is supported by an induction day at the beginning of the programme. The informative live webinars (7pm-9pm Monday and Wednesday) will aim to develop participants' ability to apply knowledge and understanding of business and management to complex issues, both systematically and creatively. Participants will attend 5 interactive group sessions (Saturdays). These sessions facilitate discussion and debate and promote the transference of skills and knowledge into the workplace and explore the workplace of the future, with guest lectures contributing to these important workshop sessions.
Acquire key knowledge and skills
Teaching is delivered through a mix of lectures, interactive sessions and role playing; directed reading, which will involve reference being made to course texts, journal articles and websites; web-based discussion forums and activities; personal development planning related to personality profile analysis; researching and compiling individual presentations for contribution to group discussions to stimulate action learning.
You will be assessed by one assignment and will draw upon the learning gained through the module integrated with your work-based development. There are two parts to the assignment, which are designed to complement one another and to test and evidence your professional and practical development journey.
Topics include:

Learn how to recognise and apply the theories related to effective management and leadership, and change management
Develop an understanding and apply the transference of skills and knowledge into the workplace
Learn how to recognise, reflect and act upon a range of feedback and use this effectively to engage in a structured programme of self
How distance learning works
Chevron is committed to the delivery of a high-quality learning experience through blended learning. Our approach combines the flexibility of learning online, with classroom-based support and instruction, drawing on the strengths of each learning space. We have considerable expertise in flexible study and our online interactive learning management system is designed to enable you to study at your own pace.
All materials such as course notes, supplementary reading documentation, online videos, and assignment briefs are contained in folders within each module. You will also have access to our online student community, webinars, and discussion forums to foster communication with our other students to discuss and resolve issues related to your studies.
Online delivery is supported by an induction day at the beginning of the programme and 5 ​interactive Saturday sessions throughout the course.
Student support
At Chevron College we are committed to the ongoing needs of our students and offer unrivalled support to all our learners:
Highly qualified and experienced tutors.
Online & interactive course content, discussion forum & webinars – study when it suits you.
Scheduled weekly webinars (Wednesday from 7:00pm to 9:00pm).
The opportunity to avail of formative feedback on draft assessments.
Studies Advisor to assist with study plan and skills, in addition to referencing support.
Recommended reading uploaded on online platform.
Entry Requirements
You should have or be about to complete an undergraduate degree in any subject with a minimum of grade 2.2 (or equivalent qualification)
If English isn't your first language, you may need to provide evidence of your English language ability. We accept IELTS at 6.0 overall with no individual component below 5.5 or equivalent.
Qualification Gained
Postgraduate Certificate in Leadership & Change FHEQ level 7 comparable to NFQ level 9
*Programme offered is subject to validation